Manual time recording in mobility
Monitor production progress from a Web and Mobile App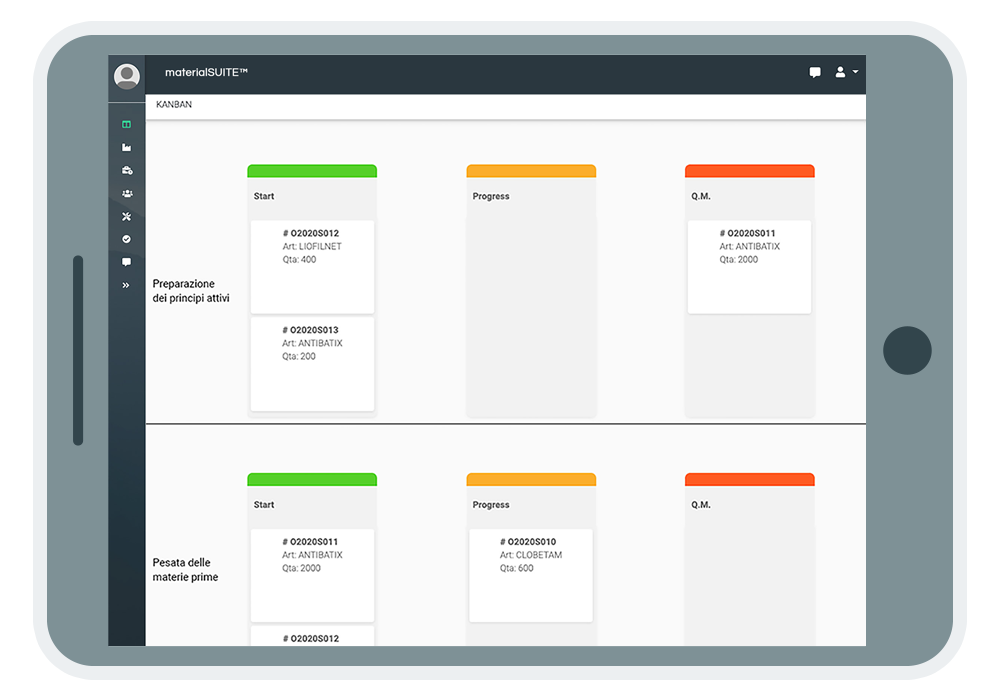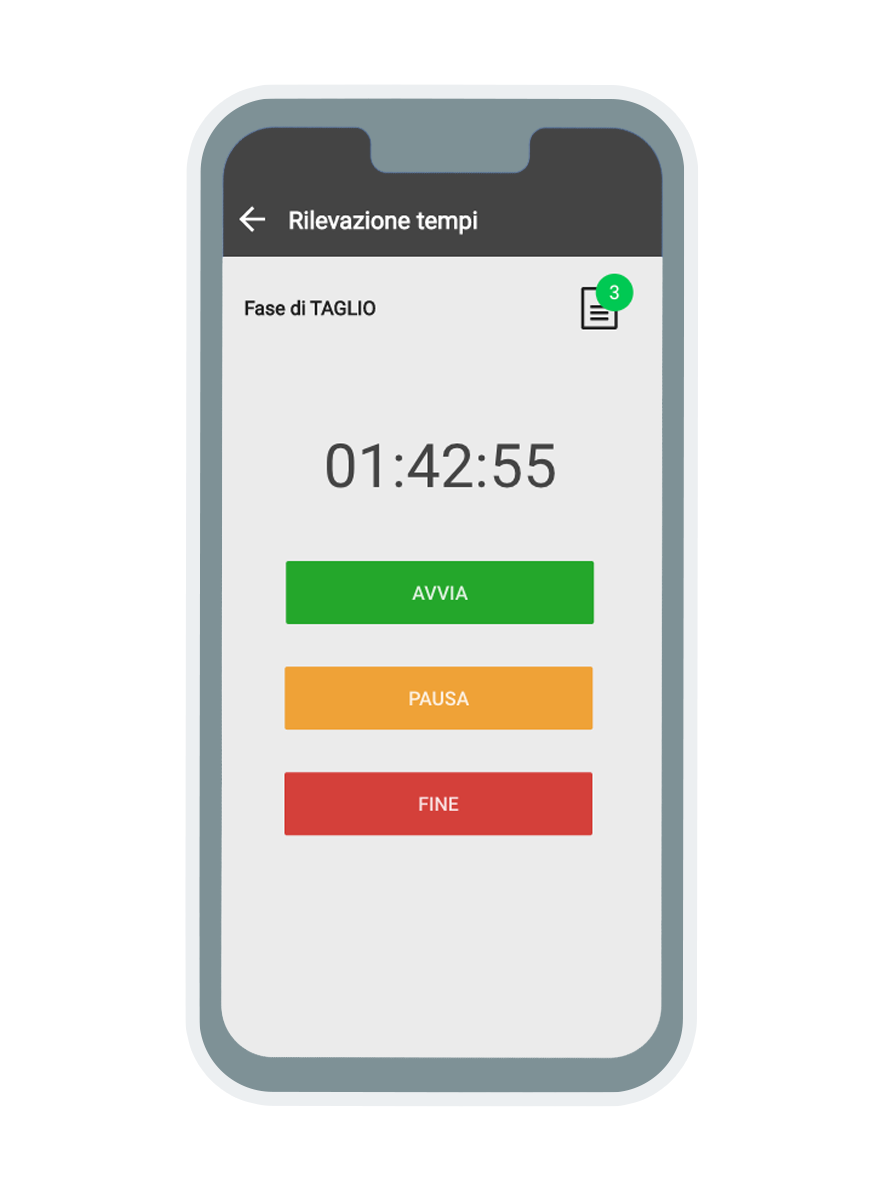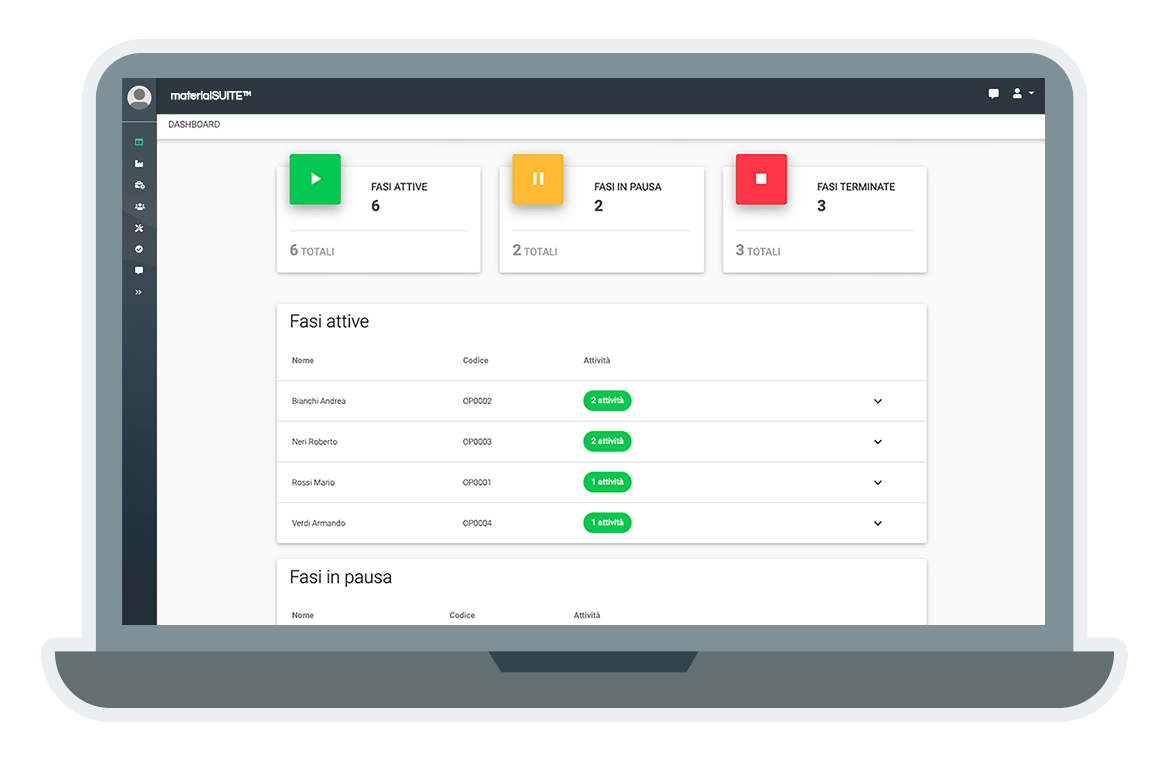 Tommasin & C. S.r.l., is an Italian company specialised in metal contractions, specifically dished bases; has adhered to the incentives provided for the 4.0 Industry with the aim of optimising production processes using software capable of speeding up numerous activities, previously managed by incorrectly computerised supports.
The company, which today has important growth goals and aspirations, can count on highly qualified personnel and important certifications including ASME Pressure Vessel Manufacturing.
mySUITE
Analyse, check and communicate within the factory thanks to the super stopwatch in mySUITEtm.
With mySUITE™, production management software, production data is collected, processed and analysed through simple dashboards, enabling timely intervention and decision making on production and purchases. Every employee of the production chain is equipped with an Android App with which he can manage the production progress, charge the times through an intuitive start & stop system and implement the warehouse management in a quick and easy way, localising the raw materials distributed in the various warehouses and factories. There is also the possibility of receiving communications on all devices connected through a push notification system.
Objectives
Increase productivity and reduce waste.
Solutions
Access to management control via a cloud and web application, with data transmission from the mobile app thanks to the API. Integration with the NTS Business Cube management software.
Benefits
Waste reduction, better control of times and potential production interruption identification; faster speed in information exchange between employees and decision makers.
Integrations