Software solutions for the automation of manufacturing processes

Advice and management experience
Together, from initial analysis to final testing, all the way through the development phase. Consulting is the first step to improve your production system, you will understand what are the factors to optimize and how to better manage them to achieve your goals.
Years of experience in management and industrial processes allow us to design the right software solution based on your production needs.

---
materialSUITE™ for industry 4.0
materialSUITE™ is the MOM suite for analysis, control and communication within the factory.
There are no limits to integrability
​​​​​​​Yes, you can integrate your management software
---

---
We intend to accompany you along the path of digitalization facilitating your every step and ensuring a complete and satisfying user experience, for this reason each of our software is able to communicate with the management that you use for your business. Thanks to connectors already available you don't have to worry about anything.
Managing production has never been easier
Custom software, with dashboards and user-friendly interfaces. The user experience is at the center. The graphic prototyping of the products allows you to analyze each touchpoint, we perform tests of User Experience Strategy ensuring the end user maximum usability. Simple, intuitive and configurable, we develop production management software that everyone can use and understand.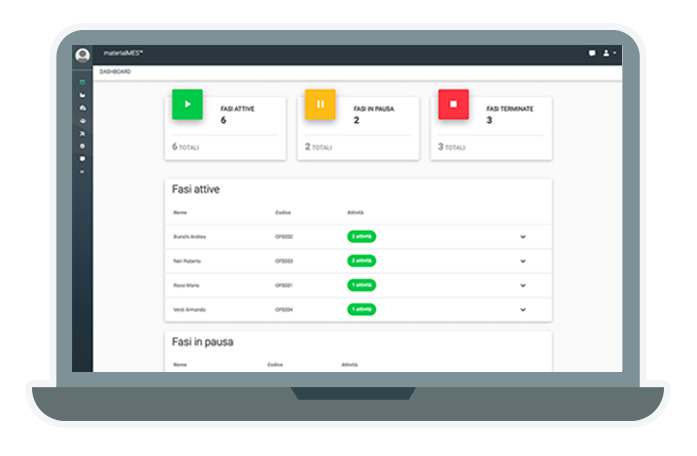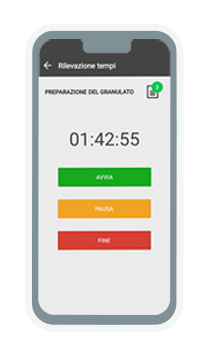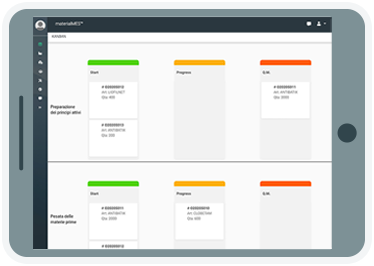 The right software is a unique software.

---
We listen, identify and shape your needs to create a unique, customized and customized software aimed at managing your production.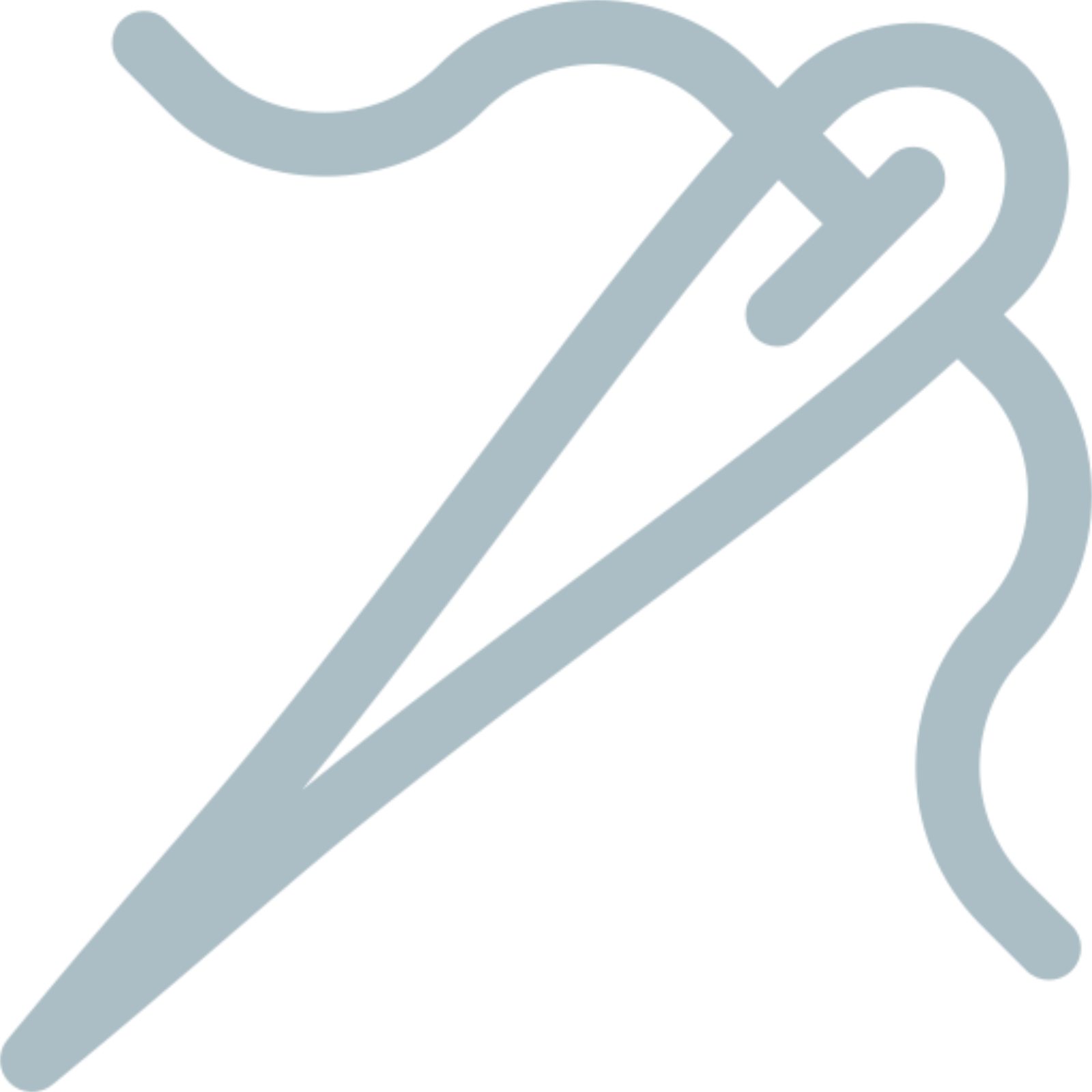 Customised development
We offer a concept service and implementation of management software based on the operating flow of the customer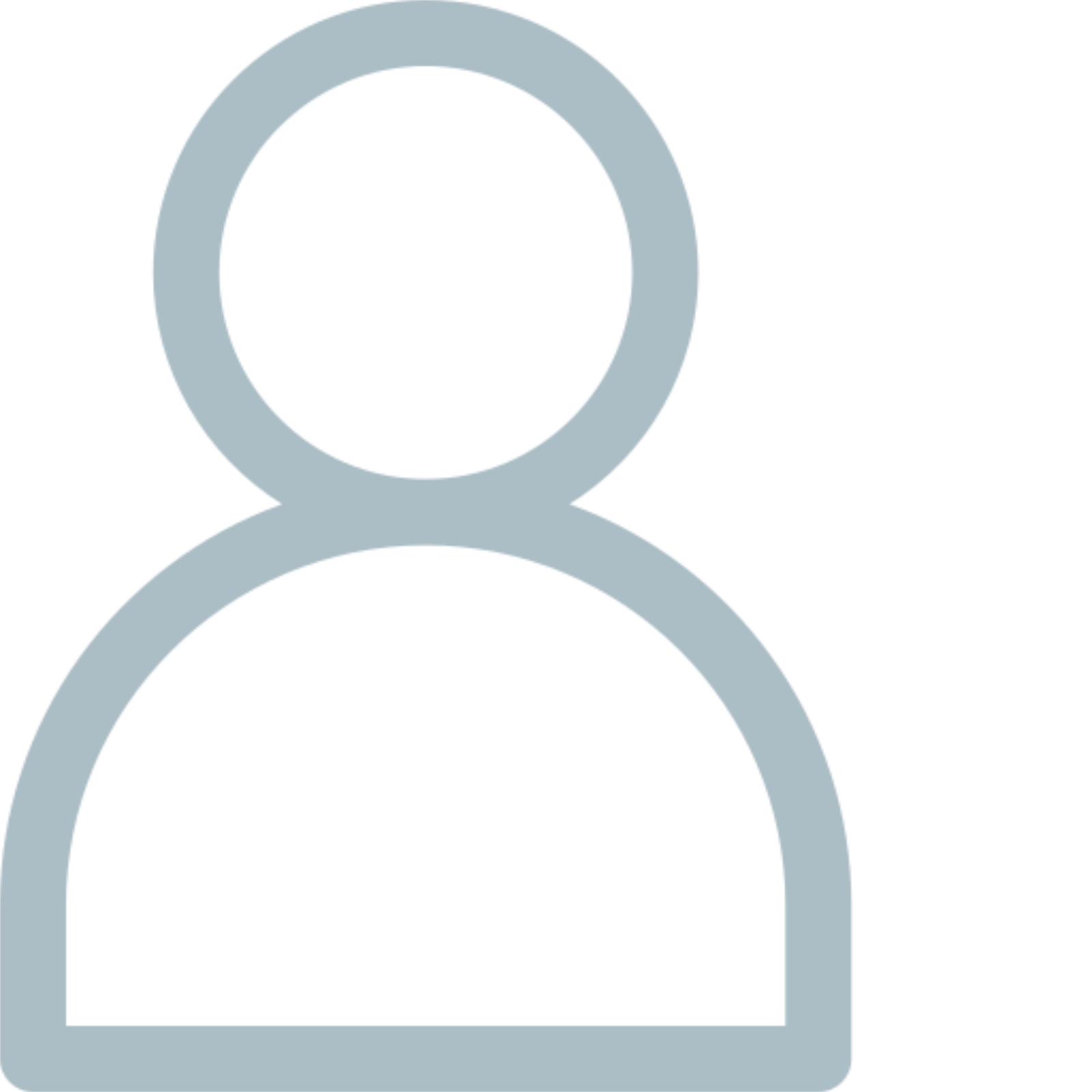 User side customisation
Each user of our suite can build their own graphs, modules, prints and reports independently and individually.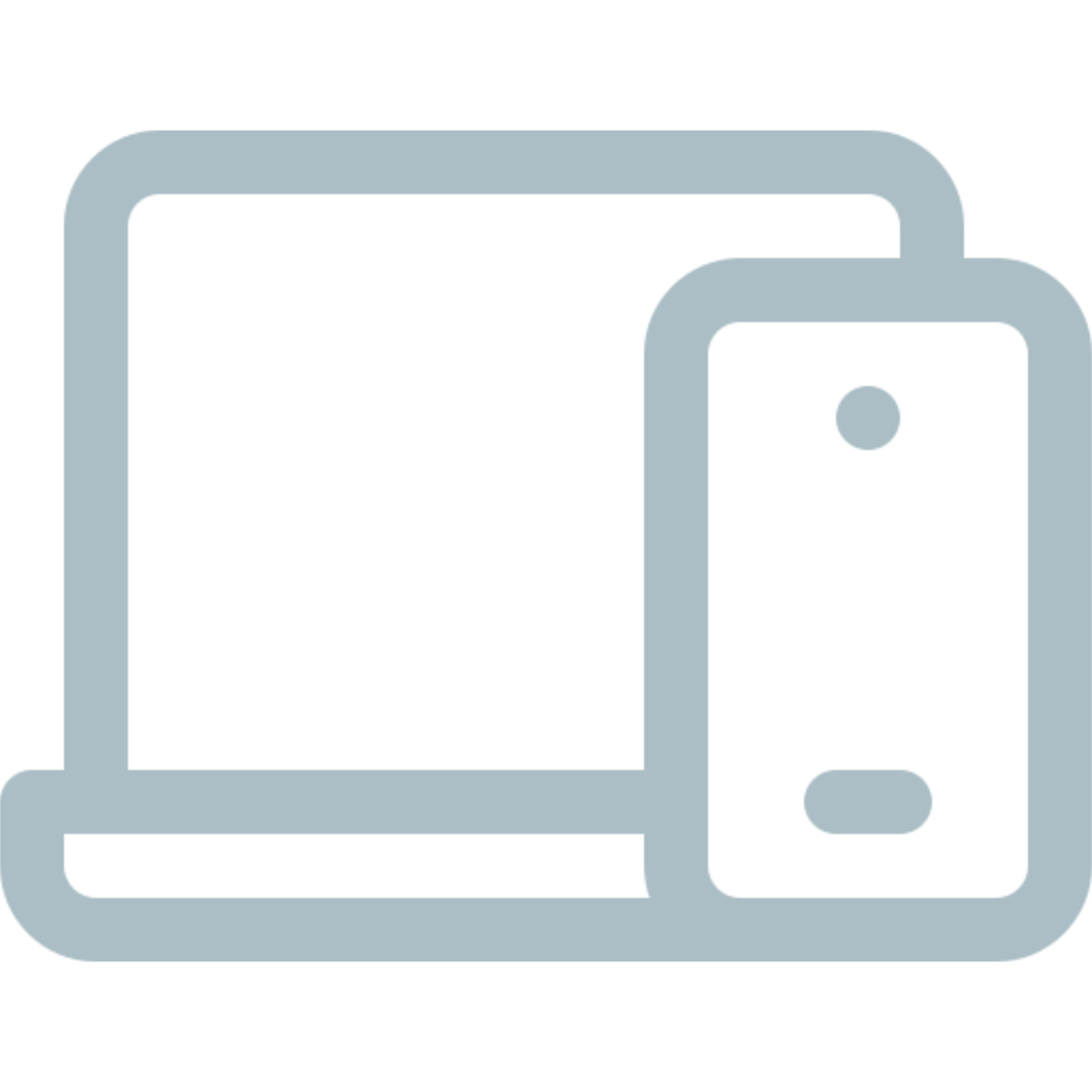 Accessibility and usability
Access to the system via browser and from all desktop and mobile devices with simple, clear interfaces with essential functions.
Incentives INDUSTRY 4.0, your opportunity
You are in the ideal historical moment to digitize your factory, with the incentives INDUSTRY 4.0 the change is simple and easy. Besides, we'll help you.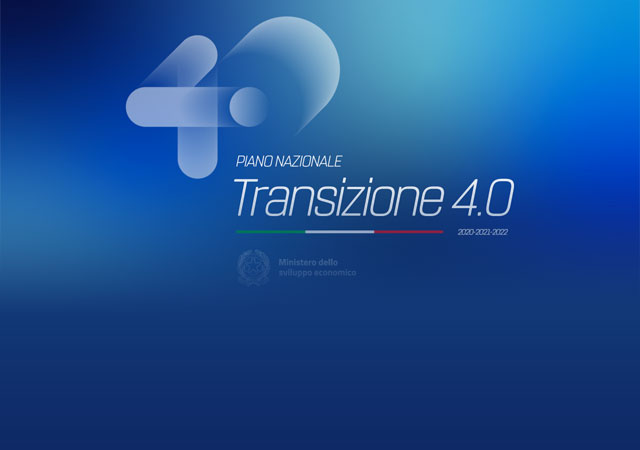 The Transition Plan 4.0, document on which the structuring of the three main measures relating to Research & Development & Innovation and Industry 4.0
A few examples?
They believed in us and in our solutions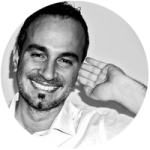 Luca Bilato
Tommasin & C. Srl
"MyTom has brought speed to the organization and management system. Thanks to the Web and Mobile App we can now control production jobs from our smartphone."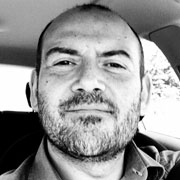 Ramon Colombo
Italian Sprout Srl
"Synchronisation development between Shopify and Danea Easyfatt has allowed us to digitise the process of billing orders from my e-commerce. Logikamente has removed manual operations and low value, bringing a plus to our business."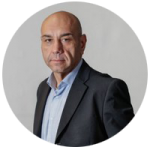 Nicola Vaccari
Vaccari Mauro S.r.l.
"VMplan is the perfect example of how you can optimise your production and management processes thanks to customised software applications."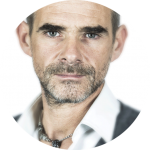 Luca Giacomini
Impertek S.r.l.
"Thanks to the Megapro Web Application, we have revolutionised the 2D design and modeling processes. Through the calculation speeding up and the design ease we have reduced the delivery time and decreased the costs of carrying out the project."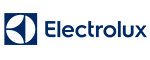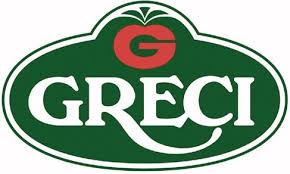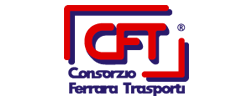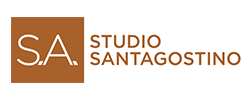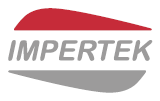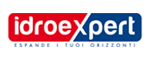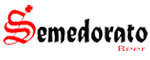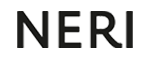 News from our
blog
---

---
Company
Logikamente WMS systems for the food sector
How WMS software works WMS (Warehouse Management System) systems are becoming more and more widespread in the logistics of different production sectors due to their ability to significantly reduce warehouse costs. Thanks to specific algorithms, in fact, a WMS software is able to manage a warehouse in an optimised way and thus achieve several concomitant […]
Read more
Make the right choice.
Enter industry 4.0, with materialSUITE.
The time is now.